Providing cataract surgery with Crystalens, AcrySof ReSTOR or ReZoom in San Jose / Silicon Valley and the surrounding area
For more information Call (866) 624-8767, or EMAIL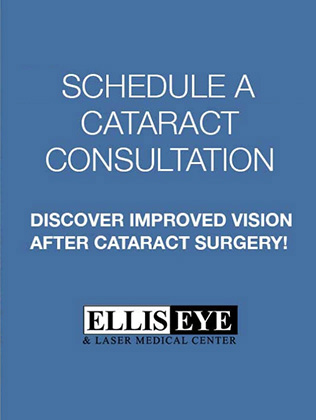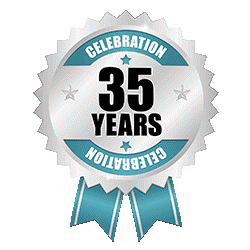 William Ellis, MD, FACS, is a board-certified ophthalmologist and experienced cataract surgeon in the Sacramento area. A Fellow of the American College of Surgeons, Dr. Ellis has been a leading authority in the field of ophthalmology for 33 years. He has lectured extensively and authored numerous papers and several textbooks that can be found in medical libraries around the world. Some of his other impressive credentials include being asked to chair a panel on the surgical correction of astigmatism at the 26th International Congress of Ophthalmology and being appointed to the editorial board of the Russian journal Ophthalmology Surgery.
Dr. Ellis commonly treats cataracts at his seven office locations throughout San Francisco Bay Area, San Jose, East Bay and Roseville. During cataract surgery, he makes a small incision in the corner of the eye. Through the incision, he directs pulses of liquid or ultrasound energy at the cloudy lens of the eye to break it up. Dr. Ellis removes the pieces of the lens and replaces it with an intraocular lens implant (IOL). There are many types of IOLs on the market today, each designed with different features to improve vision at one or more distances. Dr. Ellis and his team will help patients select the IOL that is best for their specific needs.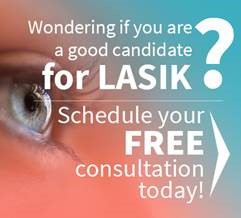 Dr. Ellis performs a variety of procedures to help with your vision correction needs including LASIK, glaucoma treatment, pterygium surgery and diabetic retinopathy treatment. As a leading LASIK surgeon, Dr. Ellis has performed more than 68,000 laser eye surgery procedures. He uses the latest lasers and most advanced technology for optimal outcomes.
Dr. Ellis also offers LipiFlow, an innovative new treatment for dry eye disease. LipiFlow treats the root cause of many cases of evaporative dry eye: blocked meibomian glands. Opening and clearing these blocked glands with a combination of gentle pressure and heat restores the production and secretion of lipids (oils) needed for a healthy tear film. One treatment every one to two years can provide relief from the uncomfortable symptoms of dry eyes. Thanks to LipiFlow, patients can enjoy their favorite activities without worrying about dry or itchy eyes.
To schedule a free one-on-one appointment with Dr. Ellis and learn more about your vision correction options, please contact Ellis Eye & Laser Medical Center at (866) 624-8767.
What Do Patients Say About Dr. William Ellis?