Eye Health Resources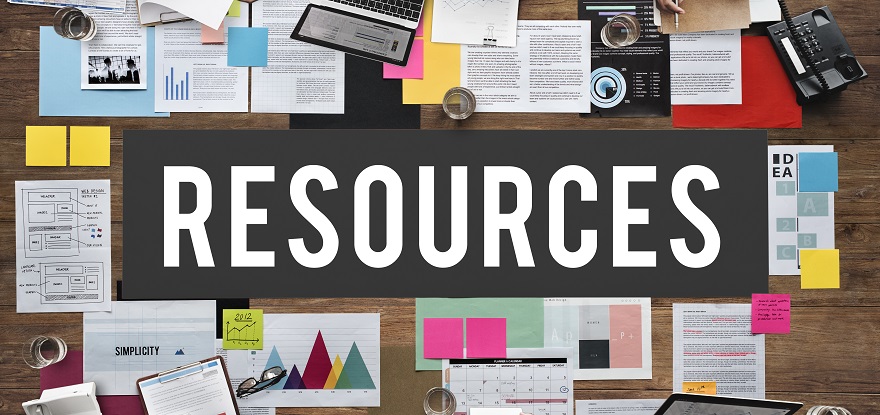 Better Vision Guide is constantly being updated to provide visitors with valuable eye care and vision surgery information. If you're unable to find the information you're looking for, please feel free to contact us. We also invite you to visit some of the excellent eye health resources listed below to get additional information.
American Academy of Ophthalmology
AAO is the world's largest association of eye physicians and surgeons. Their EyeSmart resource is geared towards consumers seeking information related to a wide range of eye care topics.
American Society of Cataract and Refractive Surgery
ASCRS is an international association with more than 8,000 members with a mission to advance the art and science of ophthalmic surgery, and the knowledge and skills of ophthalmic surgeons.
American Optometric Association
AOA is a leading authority on quality eye care and advocate for our nation's health, representing more than 44,000 doctors of optometry and optometric professionals/students. AOA provides substantial eye health information through its patients & public section of the website.
NEI is a government-funded organization dedicated to conducting and supporting research, training, health information dissemination and the development of programs geared towards eye diseases, visual disorders and preservation of sight and other eye health related issues.
Charitable organization geared towards the prevention of blindness and preservation of sight, through education, support for groundbreaking vision health research and championing access to care.
American Foundation for the Blind
AFB is an organization working to create a world of no limits for the blind and visually impaired through mobilization of leaders, education, and championing of impactful policies and practices.
GRF is a non-profit focused on assisting glaucoma sufferers through the funding of worldwide glaucoma research seeking a cure for the vision-impairing eye condition.
Macular Degeneration Foundation
MDF is a charitable organization established to further macular degeneration research with the ultimate goal of developing a cure.