Conductive Keratoplasty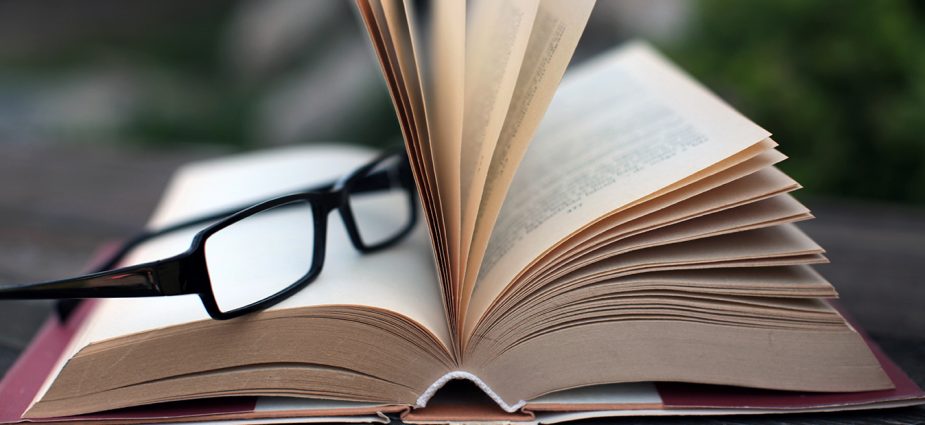 Ditch the Glasses with NearVision CK
If you've had good vision your whole life but now find yourself in the unfortunate position of needing reading glasses to see up close, a procedure called conductive keratoplasty (CK), or NearVision CK, may be the key to restoring your vision so you can ditch those glasses. This state-of-the-art technique is also great if you have had laser vision correction but now need reading glasses, or if you have mild farsightedness. CK is being studied as a possible treatment for keratoconus and certain types of astigmatism as well.
During CK, your surgeon uses a handheld probe to send radio waves to specific spots on your cornea, altering its shape to correct your near vision. No laser or surgical blade is required. Conductive keratoplasty is often performed on only one eye in order to give you near and distance vision without glasses; this is known as monovision.
Check out this brief introductory video on CK, or continue reading below to get more information.
Benefits
Here are some of the reasons you might consider having conductive keratoplasty:
No laser or surgical blade required
Among the safest near vision procedures because no corneal tissue is removed
Takes less than five minutes
You can go home shortly after your procedure
Numbing eye drops are the only anesthesia required
Safe even if you have previously had laser surgery for nearsightedness, farsightedness and/or astigmatism
Very effective – nearly all patients are able to read small print after the procedure
Less risk of blurry distance vision when compared to laser vision correction or monovision with contacts
Candidates
In order to be eligible for conductive keratoplasty, you should be over the age of 40, and your vision should be stable for one year prior to having the procedure. You should not have dry eye or any eye diseases. It is important that you have proper expectations regarding the results; the procedure may result in mildly blurry distance vision, so you should be comfortable with this and any other potential side effects your surgeon identifies. If by chance you have a pacemaker you are not a good candidate, as radiofrequency waves can interfere with the device.
If you meet all of these requirements, you may be a good candidate, especially if you are mildly farsighted or have presbyopia — even if you have already had laser vision surgery. Having CK is also a good way to put off the need for reading glasses, so if this is something you'd like to accomplish, you may be a good candidate for this procedure.
Risks and Complications
Most risks and complications associated with CK are temporary. They include:
Fluctuating vision
Sensitivity to bright light
Mild nearsightedness for a few weeks to a few months
In some patients the procedure is not permanent and additional treatments (or stronger glasses) may be needed
Also, if you have monovision CK, it may affect your driving vision, and your distance vision will not be as good as it would be if you had both eyes corrected for distance. You may need to wear reading glasses at night.
How Much Does CK Cost?
Conductive keratoplasty is considered an elective procedure, so it is not covered by insurance. Prices vary depending on the location of your surgeon, his or her skill and reputation, and other factors, but you should expect to pay somewhere in the neighborhood of $2,000 per eye or more. There are many financing options available, so if you can't afford to pay for your procedure in one lump sum, ask your eye surgeon about financing.